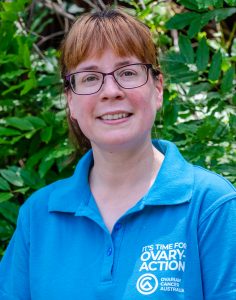 I found "Words on Birds" to be a very educational book and believe this will be loved by young children so they can read it themselves or for parents to read to their children.
The table at the end of the book will be useful for children to go on excursions and encourage them to learn more about these birds in their natural habitat.
The Dandenong Ranges has many beautiful parks and forests for children to explore with their parents or teachers.